How to download videos from YouTube online 2023
---
How to download videos from YouTube? This is a question that many YouTube users ask, and in this detailed article we will show you how to use SSYouTube.top to download videos from YouTube online on a personal computer, iPhone or Android device.
SSYouTube.top is a YouTube downloader tool that allows anyone to download videos from YouTube in the highest quality. Just type a search term or paste a link to the YouTube video into the searh box on SSYouTube, and you can download the YouTube video without spending any money.
Step 1: Copy the YouTube URL
Open the official YouTube website or app and find the video that you want to download. Once you're on the video page, click or tap the share icon and copy the direct video link.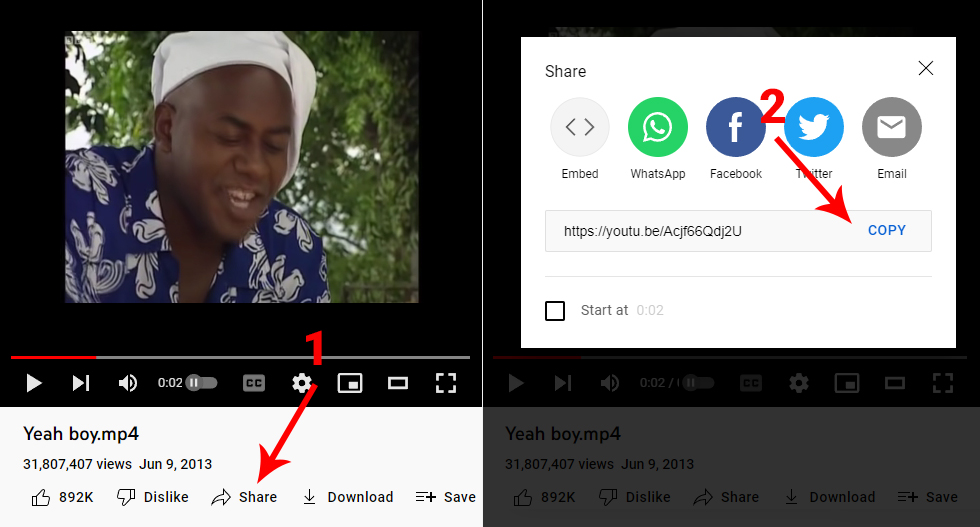 Step 2: Paste the link into SSYouTube
Open up your favorite web browser and visit SSYouTube.top.
Paste the URL that you copied in step one into the search box on the homepage and hit the download button.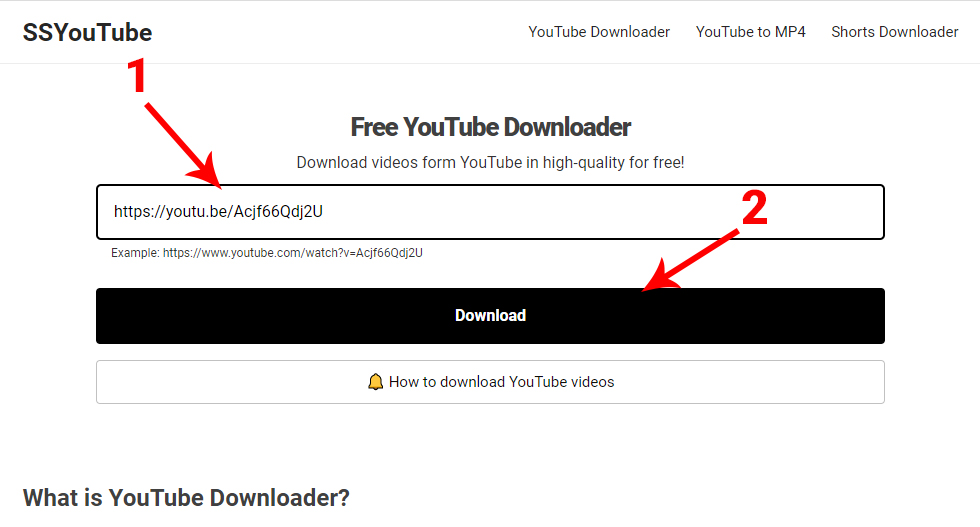 Step 3: Save the video on your device
Once SSYouTube has finished processing the video, you will get options to download the YouTube video in different formats and qualities. Click on the version you'd like to download to your device and the download should start.
It may happen that you get an error when trying to download YouTube videos. If this occurs please try downloading the video again. If the problem persists, please contact us so our support staff can look into the problem further.